The Most Versatile, Convenient, and Durable Auxiliary Power Unit for Semi Trucks on the Market.






Climate control mode maintains in-cab comfort. The semi-truck APU unit will alternate between AC and heat accordingly based on your desired temperature.

The Battery Monitoring / Charge Mode is designed to ensure your truck starts every time, regardless of how long it sits in the yard.

Our auxiliary power units also ensure your truck starts in the coldest of climates, preheating your engine's coolant when temps drop below 33.


Sturdy Green APU unit construction incorporates the finest commercial, off-the-shelf components available on the market.
CHOOSE GREEN APU FOR THE BEST CUSTOMER SERVICE AND AFFORDABLE PRODUCTS

Every GREEN APU includes
our 2 Year / 3000 Hour
Warranty!

Lifetime 24/7 Technical
Support
When you choose Green APU for trucks, we have you covered with service centers throughout the country. So anytime you need service, it's as easy as pulling in. And we are a cooperative partner with LubeZone, making it even more convenient. Having a Green APU for semi-trucks is like having a crew member onboard riding along with you. With 35 SERVICE LOCATIONS NATIONWIDE, we'll keep you on the road with just a quick stop to make sure your systems are operating at optimum levels. You can count on Green APU no matter where you are or where you're going. Your APU truck is in the hands of the professionals at Green APU. Stop into one of our service centers or mention Green APU the next time you stop at the nearest LubeZone.


MAINTAIN CAB COMFORT
Any auxiliary power unit can heat and cool the cabin and sleeper. But our APU does it better. The actual temperature is set and monitored using a controller conveniently mounted at the lower bunk level. The auxiliary power unit automatically switches between cooling and heating, eliminating the driver's need to tweak it. Imagine enjoying your off-hours at the comfort level afforded by a climate control found in luxury cars!
BATTERY CHARGER
The truck's batteries drop in capacity and power quickly, even if they are relatively new. Most drivers begin to worry that the batteries will fail to crank the engine on days with falling temperatures. Our APU automatically starts and charges them to maintain the optimum voltage to compensate for this problem actively. This way, you can drive a truck with reliable batteries regardless of the weather or their age!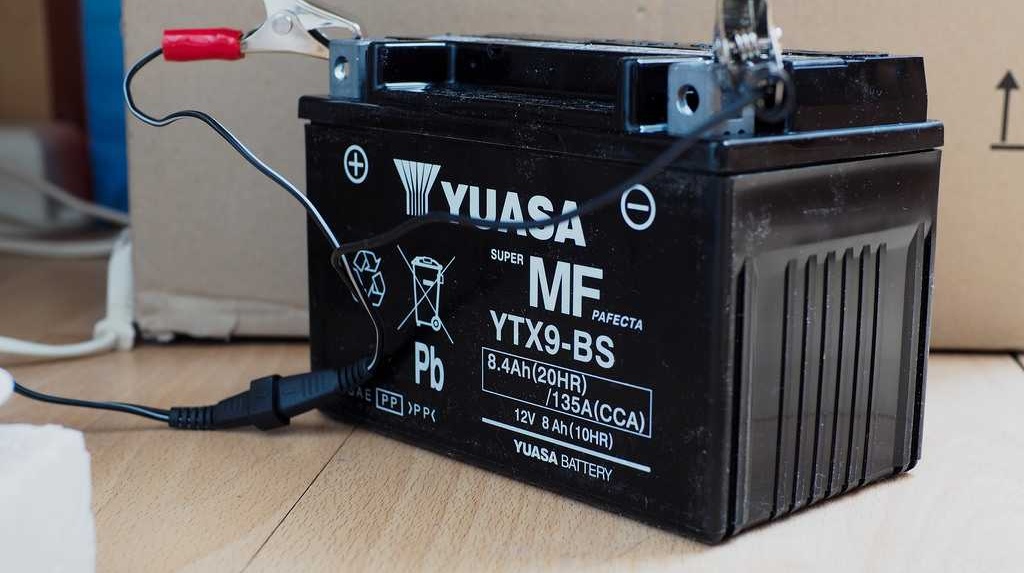 ARA RALLY TITLE SPONSOR!
The same engineering expertise behind every GREEN APU auxiliary power unit powers our championship ARA Rally Car Racing Team
OUR INNOVATIVE PRODUCT PROVIDES INCREDIBLE DIESEL SAVINGS
While Trucks Can Use Huge Amounts of Diesel, Our Green APU Will Cut Your Costs in a Big Way
The main engine of a truck can waste over a gallon per hour, even with cutting-edge tractors. Our APU uses less than a quarter gallon per hour, which equals huge savings at the pump. Go green, save money on diesel, and invest in the best Auxiliary Power Unit on the market today!
We got three auxiliary power units for our trucks and we have never looked back. They are remarkable little devices that allow our trucks to go further while keeping our drivers comfortable. After several months of using the APU units, we have seen our expenses drop and our profits rise, all with the flip of a switch
Their APU unit is very reliable. I've never had a problem with my auxiliary power unit. I have the APU serviced once a year when the truck goes in anyway. The APU helps save money on fuel, keep my truck warm, especially when I'm on the road overnight. The maintenance costs are really good. Definitely recommend their APUs.
Speechless! My previous APU was another brand and it cost me a lot of money. I threw it in garbage. I put a Green APU. April 2020 until now. 1240 hours. Just oil change. That's it! Thank you, Eric! Special thanks to the guys in the shop!
Great staff, they installed my APU the same day, make sure you make an appointment, Eric answered every question I had and bad man did a super professional job installing the unit, I would recommend this place and I will come back for my APU needs.
Gentry & Sons ads a Green APU, watch their installation video and interview with the Green APU team

WHERE TO FIND GREEN APU
Finding your Green APU for trucks is easy. You can set yourself up with an APU truck by looking for us on YouTube or checking out our Facebook page. Plus, you can see how our APU for semi-trucks has changed the way so many use their trucks by seeing us on Yelp and Angie's List. Find the location nearest to you on Google Maps and make your truck an APU truck. Visit us at one of these online locations and leave us a message, we'd be happy to hear from you.