Georgia's 7E Sales Becomes Green APU Distribution Center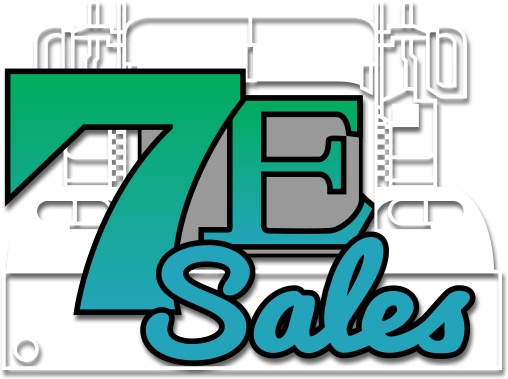 Green APU proudly announces that well known truck seller 7E Sales has joined our ever-growing family of authorized Distribution Centers. Located in Palmetto, GA, just slightly southwest of Atlanta, 7E Sales specializes in selling top quality used trucks and trailers.
The team offers a wide variety of units, including sleeper trucks, day cabs, dump trucks, tow trucks, and glider kit trucks from great names like Freightliner, International, Kenworth, Mack, Peterbilt, Volvo, and many others.
As an authorized Distribution Center, 7E Sales offers full installation, repair and maintenance services for the Green APU.
"We are proud of our affiliation with Green APU as an authorized Distribution Center said Chad of 7E Sales. The Green APU is a great product, and we are excited about being there for their customers in the Southeast."
For more information, contact:
7E Sales
53 Johnston Circle, Palmetto, GA 30268
770.463.9691